Robere & Associates
Robere & Associates has been established since 1991.We've worked with over 3,000 different companies since then to help them identify their training and consulting needs.
About Robere & Associates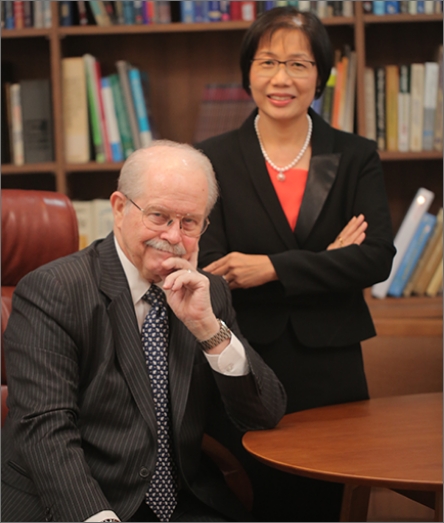 Robere & Associates offers a selection of quality management training courses and programs to fit varying needs. With both Thai and expatriate trainers, R&A helps companies establish quality management systems, and train companies to certify for ISO9000 (the international standard for quality), ISO/TS16949 (for first tier automotive suppliers), CE Mark (for exporters to the European Union), and ISO14000-EMS (the international environmental management standard).
With eleven ISO9000 lead auditors, R&A focuses on "going all-the-way" in making sure that all client requirements are met. Our partnership doesn't end with successful registration – R&A continues advisory service for an additional six months, ensuring quality systems are working to fulfill our clients' needs.
Through a combination of seminars, training programs, and consulting, R&A provides clients with up-to-date training and support, bringing to them the latest in developmental strategies; in addition to achieving and maintaining a target quality standard, their systems continue to provide "value-added" activities.
R&A use an experimental learning approach to training, exposing participants to program concepts from a combination of simulations, role play, and practical applications. Areas within the training organization that need improvement are identified and used as case studies in a structured learning experience, providing trainees with realistic problems and solutions.
Meet the Team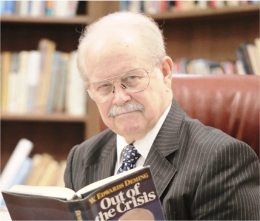 Dr. Paul James Robere
President Dr. Robere spent 30 years managing large Fortune 500 manufacturing firms in the computer industry. It was during that time, that he became acquainted with Dr. Deming's work with productivity improvement and Quality Management. In 1991, after leaving industry, he decided to stay in Thailand and establish a training and consulting firm basedon Dr. Deming's work, to assist companies in the development of a value-added management system. Since the establishment of Robere & Associates, he continues to lead projects in quality improvement, and brings his many years of experience to students in post-graduate courses at several local universities.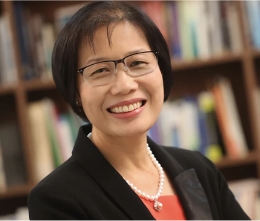 Dr. Doungjai Hatairatsiri
Vice-PresidentDr. Hatairatsiri, had extensive administrative experience prior to joining Micropolis, a computer disk-drive manufacturing firm in 1989. Having acquired an undergraduate degree, and a law degree, she was well positioned to become the Admini-strative Assistant to Mr. Paul Robere, one of the directors of the company. In 1991, she was offered a partnership position in a new firm called Robere & Associates. It was because of her background, and her extensive contacts that Robere & Associates rapidly grew to be the leading training and consul-ting firm in Thailand. For the past 25 years, she has helped develop the vision of Robere & Associates to be a leading international consulting firm that has provided countless training programs and has assisted several thousand companies in the development of value-added management system.
Senior Trainer / Consultant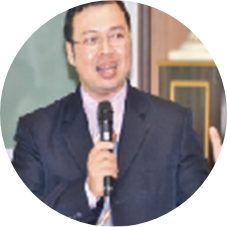 Jinnamas Sombanguay
Customer Services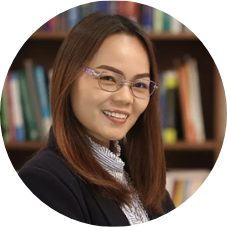 Sumalee Dongkunja
Senior Sales & Marketing
Meet our Affiliates
Robere & Associates (Indonesia)

QRS UAE

TPA Malaysia
KIWA Malaysia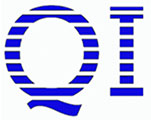 QI Egypt

KRIT India
TUV Turkey

ABB Iran
ICBE Pakistan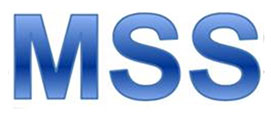 MS System Solution